Rich Media Messaging
Youth-centered experiences are shared via rich media using messaging apps.
Stories Remix
The remix of visual stories are easily tagged and shared as youth tell their own stories.
Volunteer Match Up
The Volunteer app and online site feature matches youth with opportunities.
Amplify Awareness
The robust web version provides a framework for youth to amplify awareness of their community needs and serving as a models for native volunteers.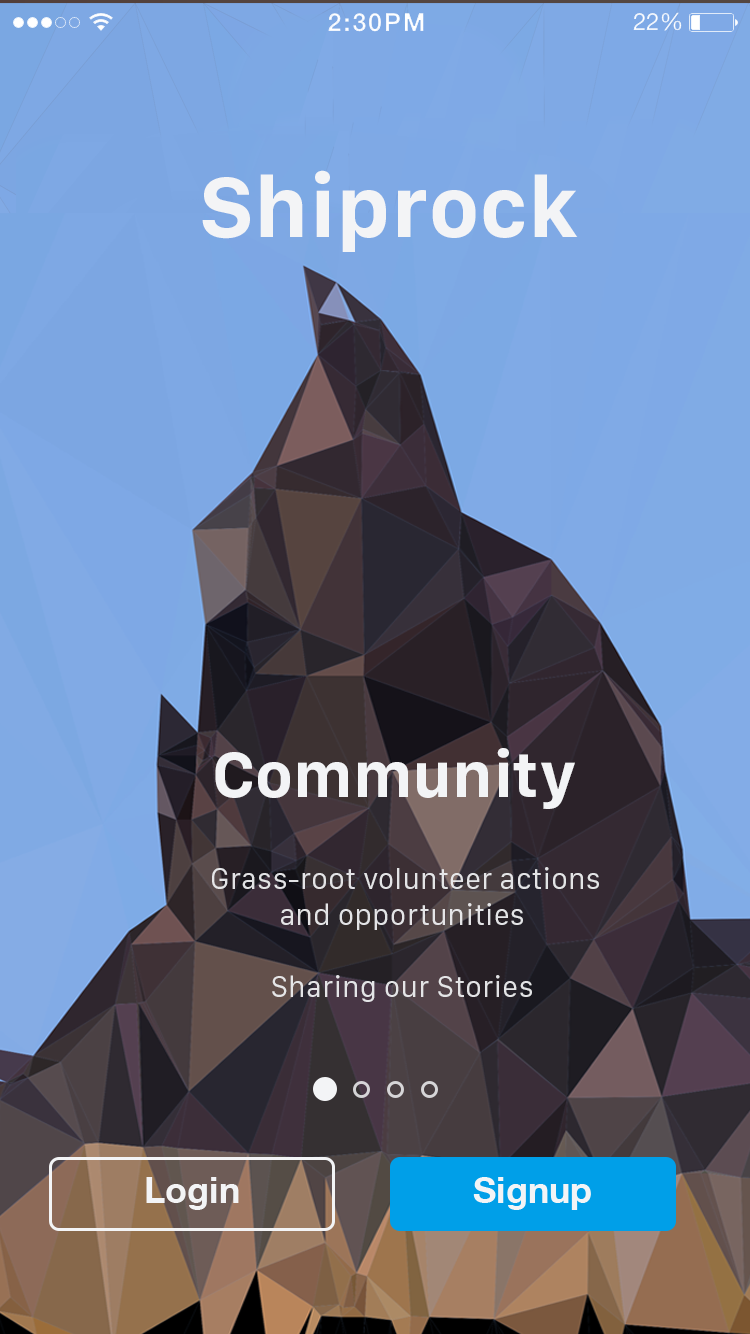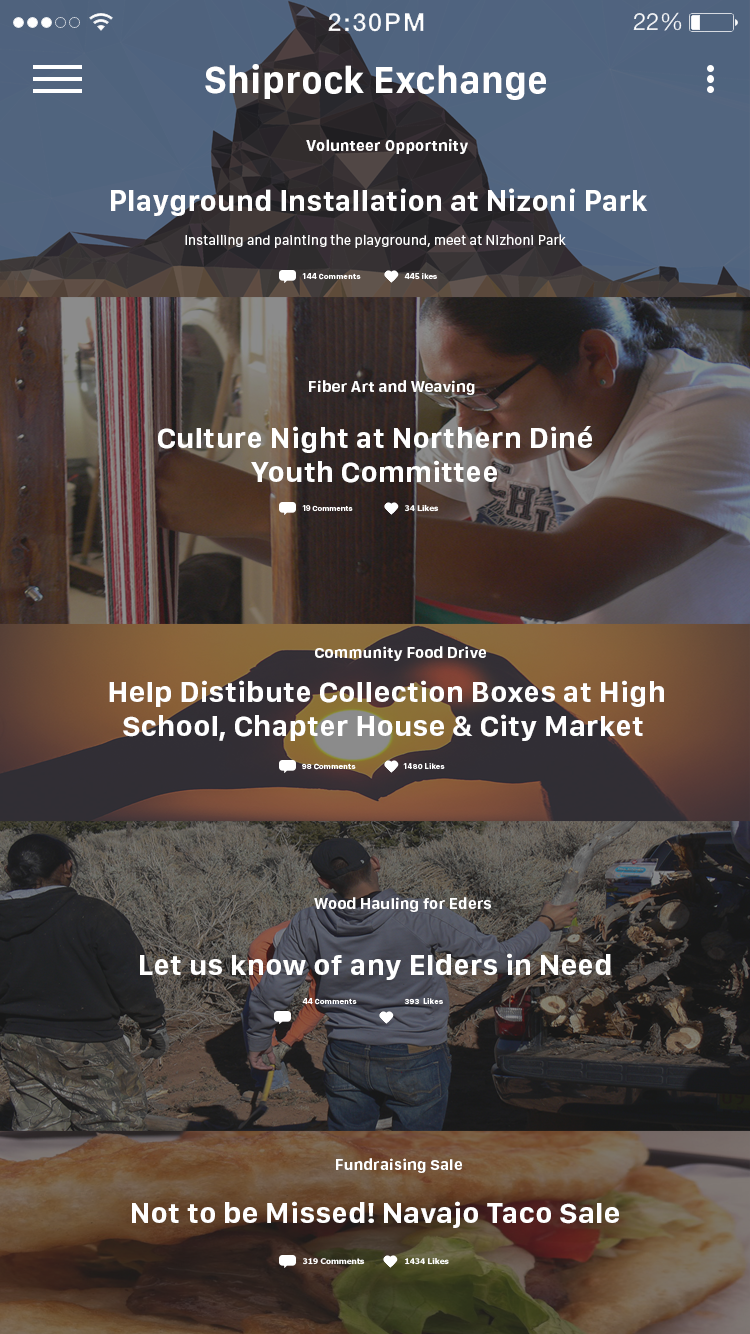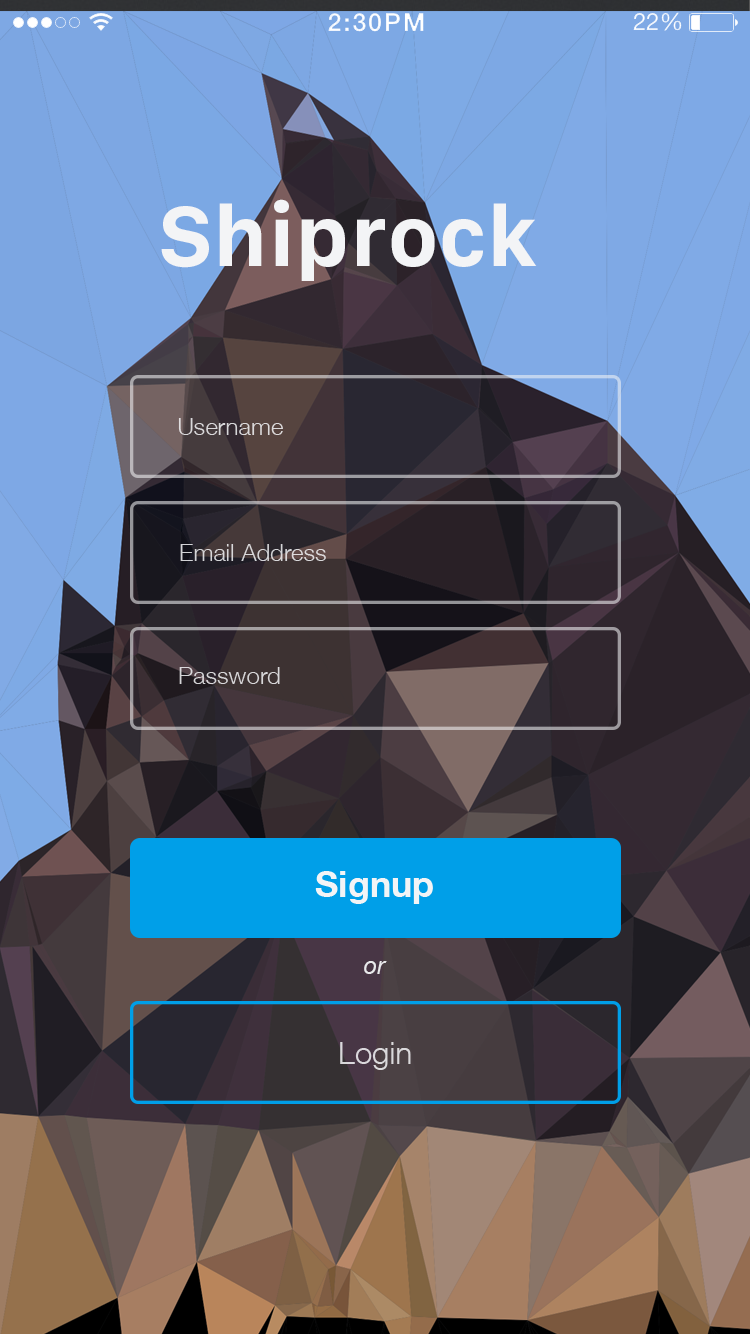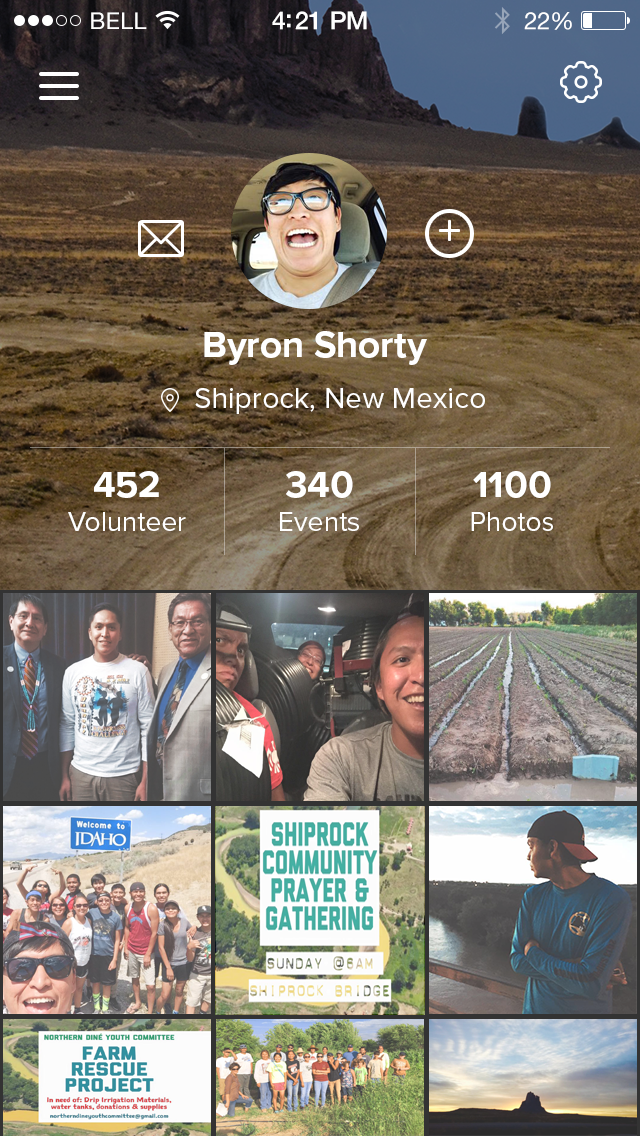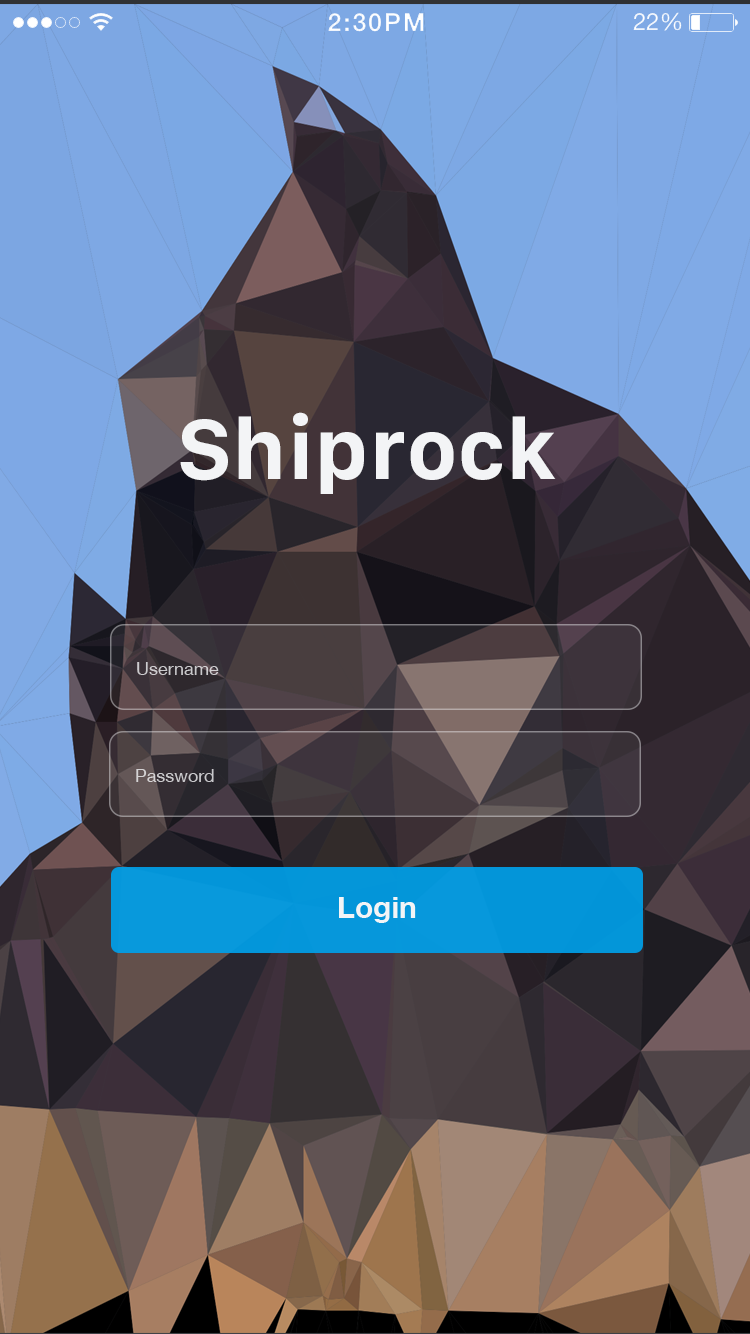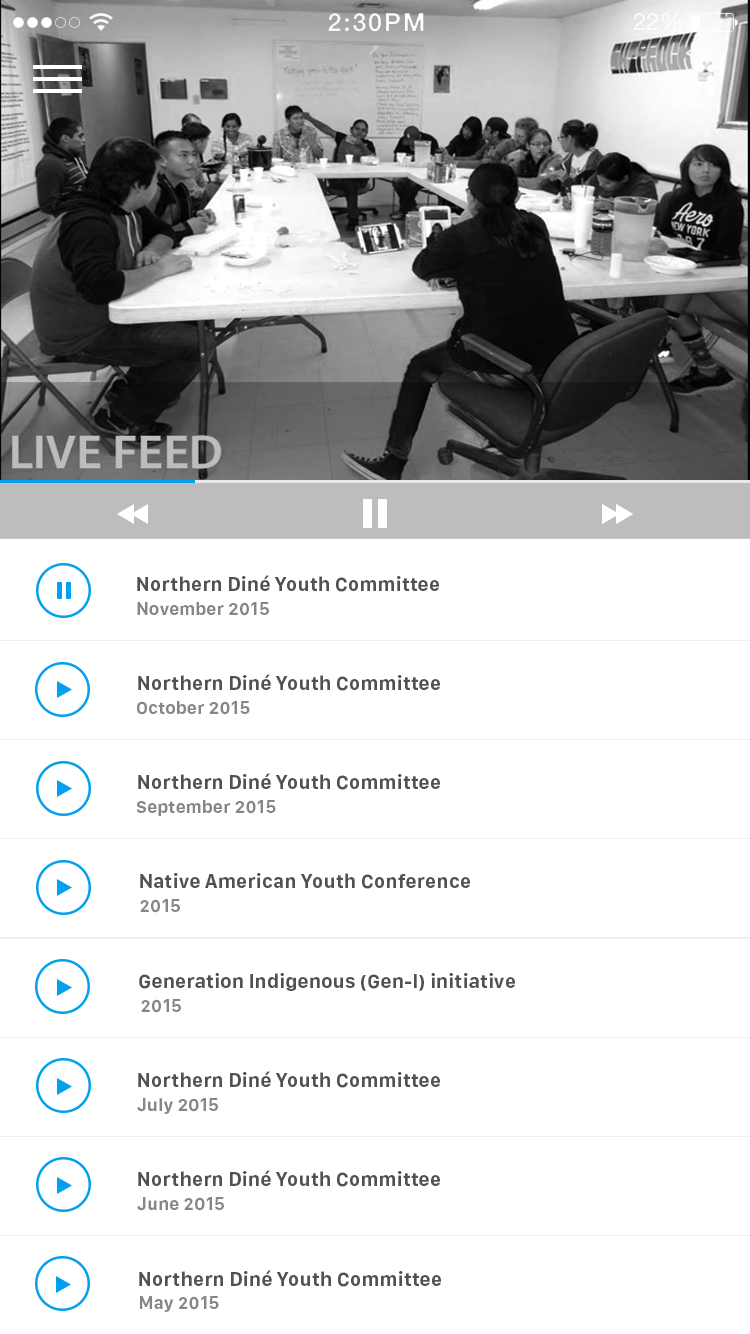 MEET THE YOUTH & NAVAJO COMMUNITY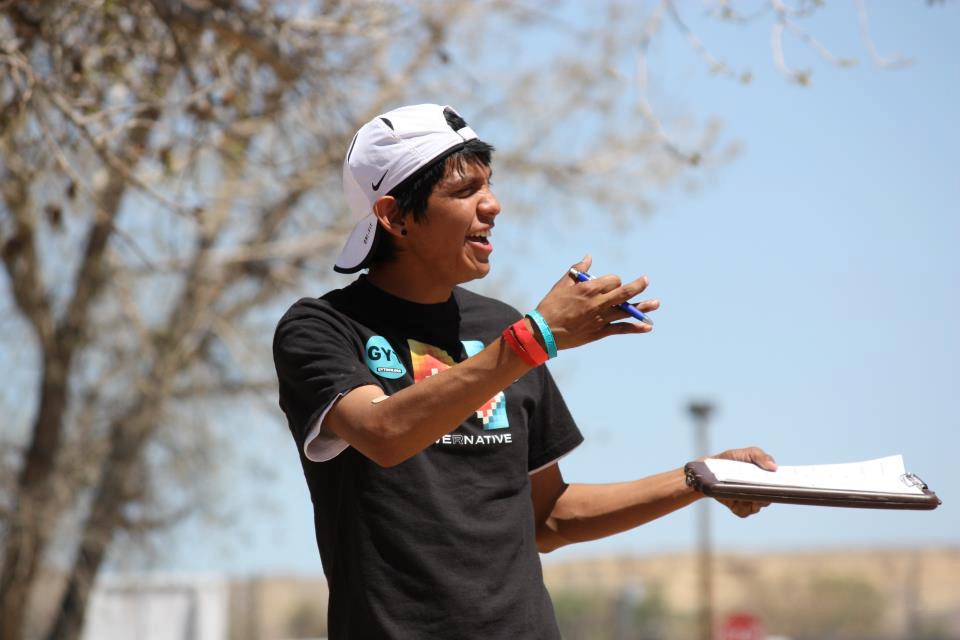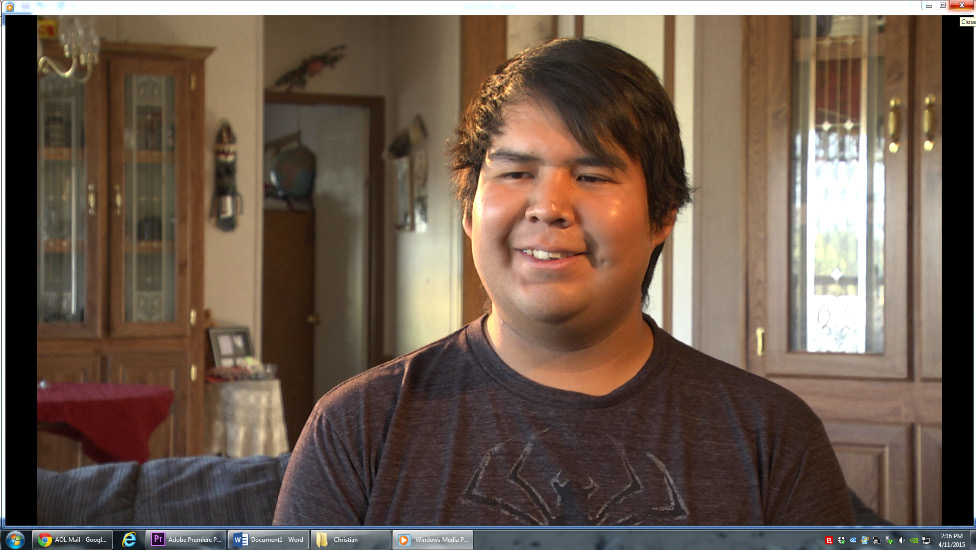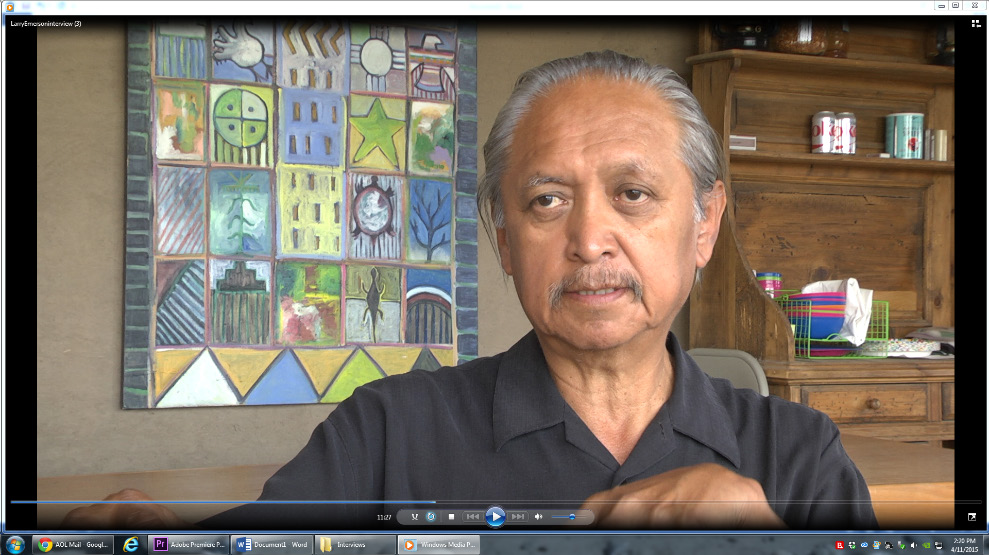 Larry Emerson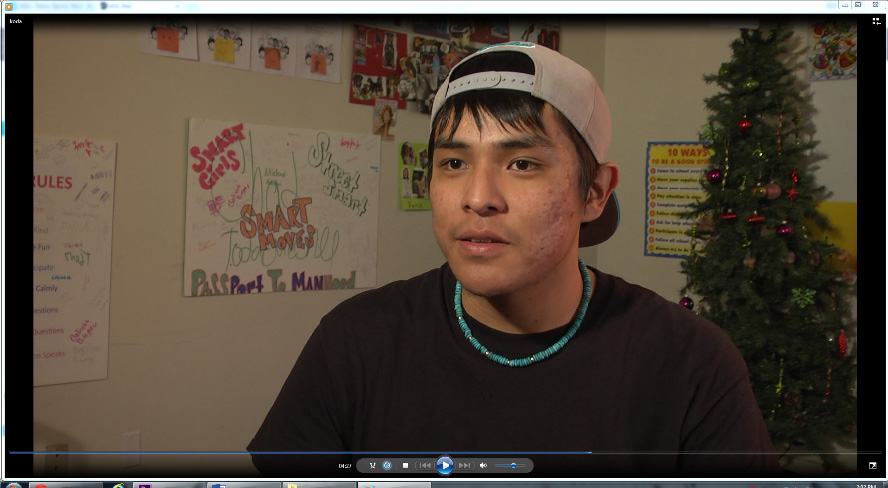 Koda Smith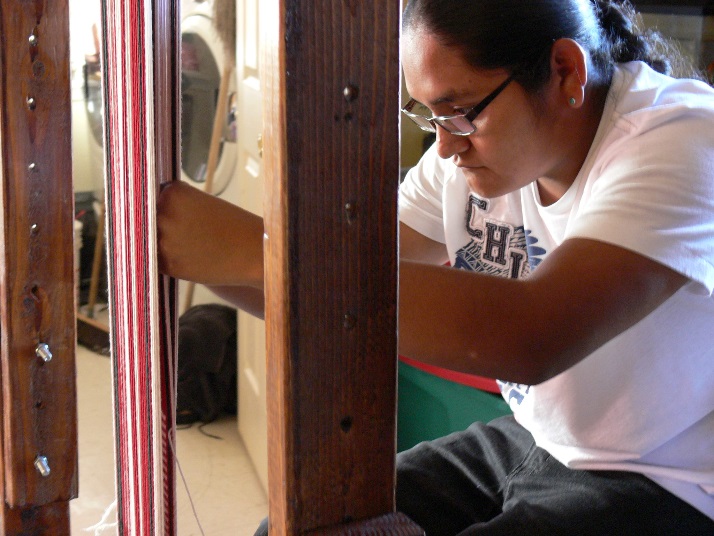 Eliseo Curley
NDYC Traditionalist
Watch Eliseo's journey.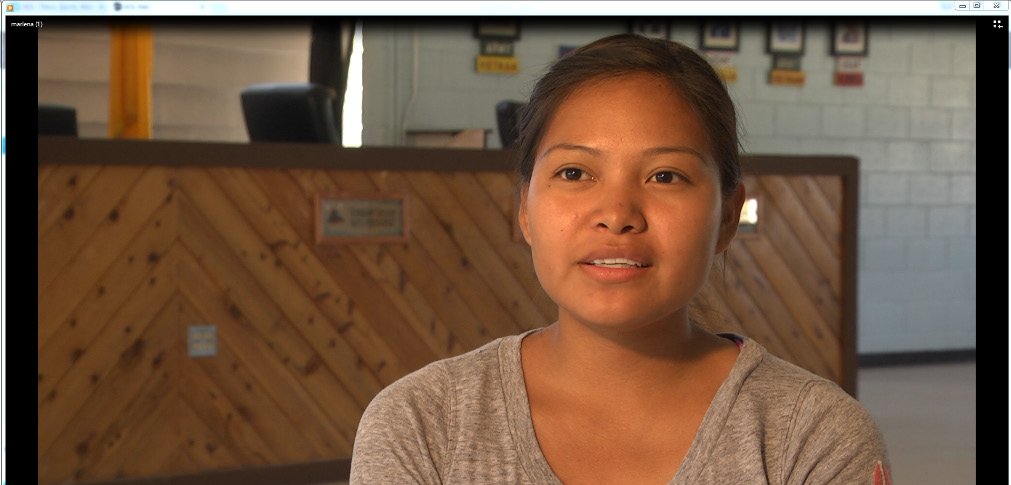 Marlena Peshlakai
Colin Daly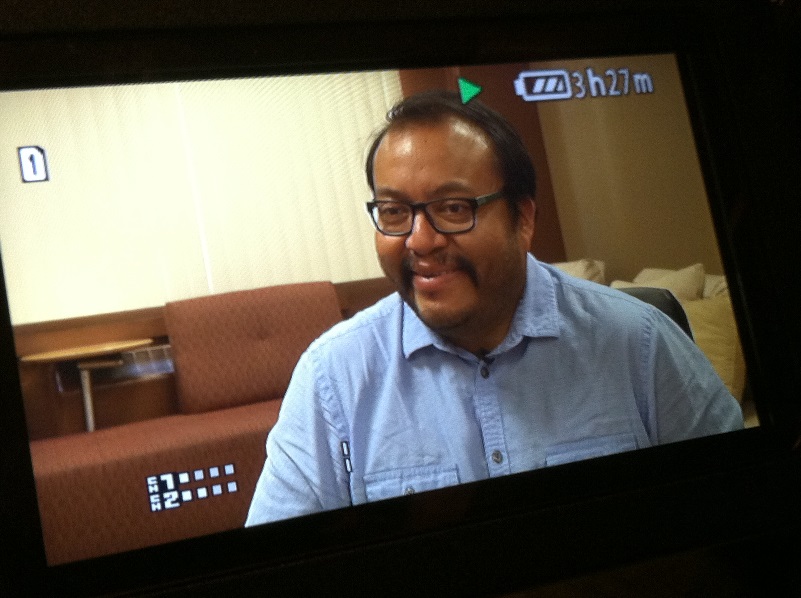 Moroni Benally (Presidential Candidate)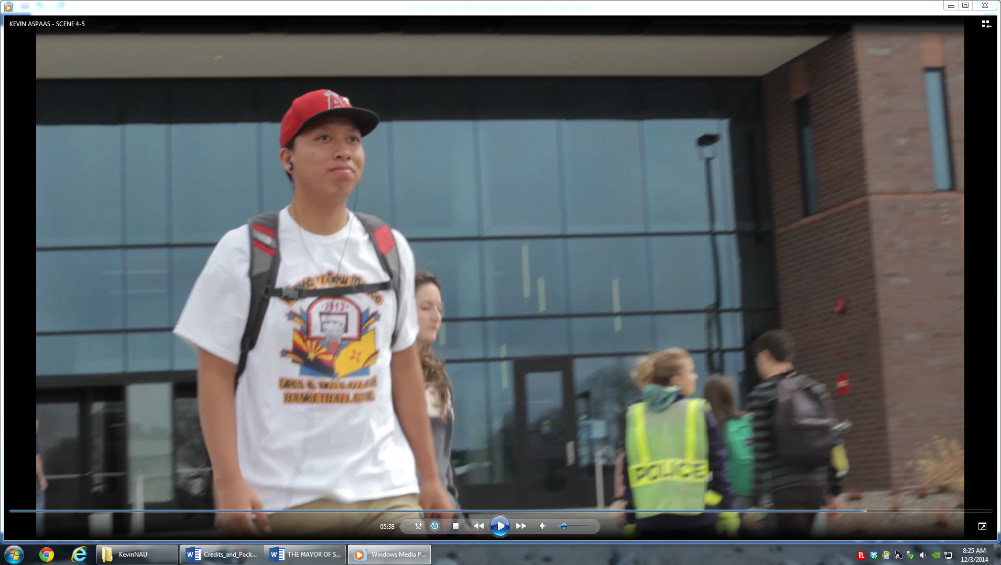 Kevin Aspaas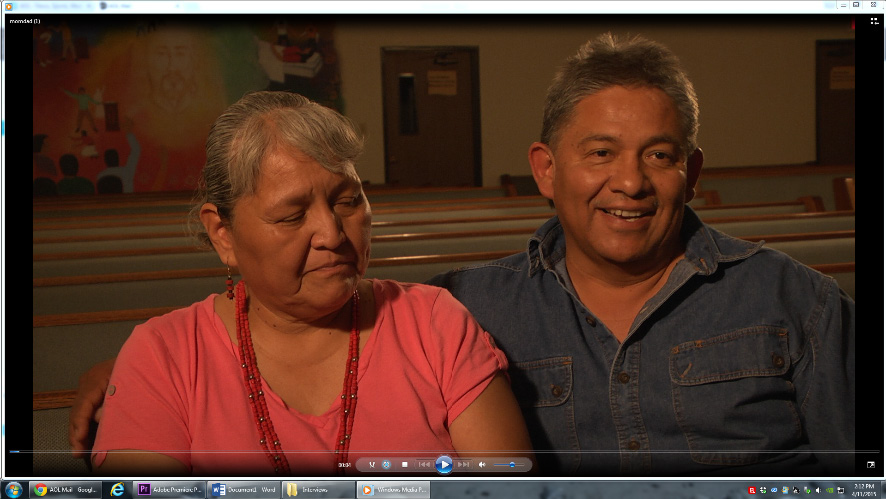 Herb and Natalie Beyale